The Most Successful You | Kathy Gray Coaching
PGCE Qualified Course Creation Specialist & Mindset Coach for Small Business.
I offer a Blended Approach of Teaching, Training, & Coaching in Course Creation for Online Learning, with SEO, Marketing & Mindset for Success.
A Global Mission-Empowering individuals, small business owners, subject specialist professionals and entrepreneurs to achieve their highest potential
The Ultimate Course Creation & E-Learning Academy
Course Creation Tuition & Support
Your Coach, Trainer & Teacher
Kathy Gray, BSc (Hons) Social Sciences, PGCE (Post Graduate Teaching Certificate in Further & Higher Education)
Kathy holds a Post Graduate Certificate (PGC) in Psychology,
NLP Practitioner (ABNLP), member of Institute of Coaching, member ANLP,
MInstLM, (professionally recognised member of the Institute of Leadership & Management) & is a
Professional Affiliate member of the Chartered Institute of Marketing.
Kathy is a fully qualified lecturer and coach with extensive practical and specific knowledge of her field.
Fully insured and follows the code of professional & ethical conduct as laid out by the affiliated professional membership bodies.
https://badges.openbadges.me/api/badgeitem/e3a68dfe-9b55-4ffc-9ea5-851a91a67ff2/metadata
1-1 Business Pivot Coaching & Mentoring
Book a Discovery Call
Every business is unique as the individual behind it.
I offer a Bespoke 1-1 VIP Business Pivot Coaching, Training & Mentoring program to those who prefer the enormous value and personalised experience of 1-1.
Email me to Book a 30 minute Discovery call with me and explore how you can create more impact, freedom & money by transforming your skills into successful digital learning products.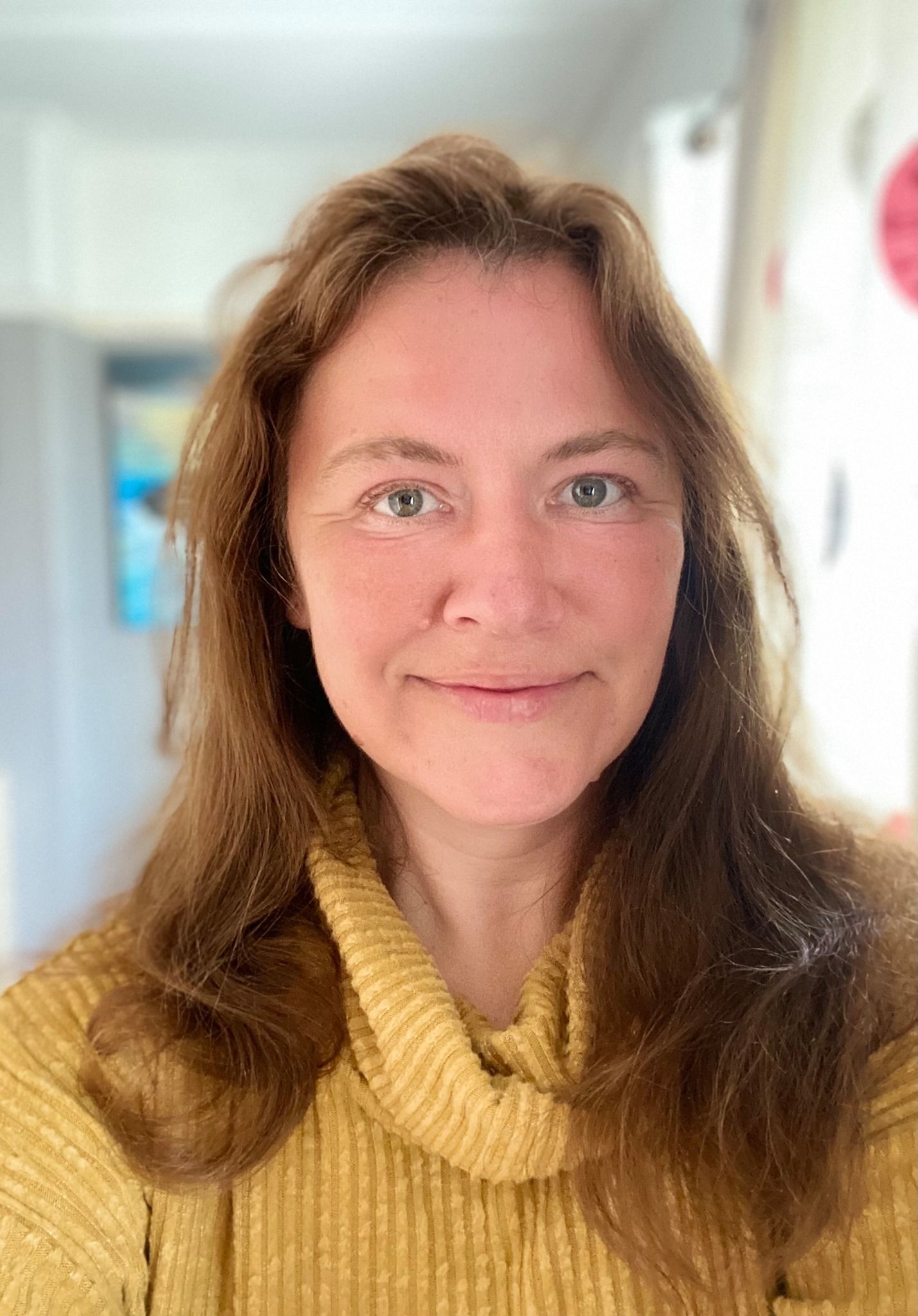 Giving YOU the tools & know-how to Pivot & Scale your Business-Turn Your Passion, Knowledge & Skills into a Successful & Profitable Online Course

Take charge of your life and become the most successful you!
Created with